WHY CHOOSE US?
Consultive Solutions Limited is an independent Security and CCTV Consultancy. Established in 2010 by Derek Scott, Managing Director, to address an understandings gap in the industry.
We take the time to understand your organisation to deliver bespoke solutions and client driven results. Consultancy is delivered through operational needs to address risk and business requirements.
Being totally independent from manufactures, integrators and service providers allows us the scope and freedom to provide you with unbiased advice.
Ensuring that your project deliverables are based on the best solutions for you, not influenced by external forces that may present conflicts of interest.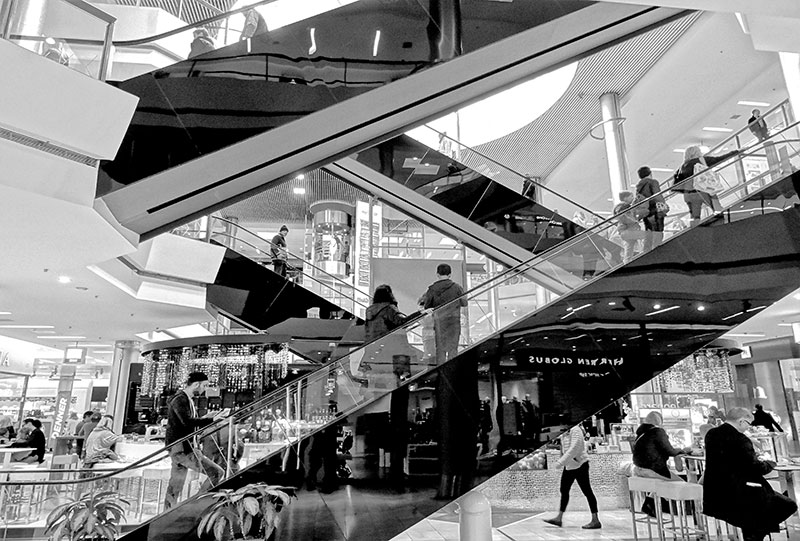 For example:
• Manufacturers may base their solution purely on their products and services, with little regard for the big picture and may not introduce anything that could undermine what they offer.
• Installers may base their solutions simply on their products and skill set, centred on what they think you should have, not what you need.
When you work with Consultive Solutions Limited we consider your organisational needs above everything else. Because we are independent long-term engagement, client satisfaction and sustainability is what drives us, rather than short-term quick wins.
Our valued approach to consultancy is to understand operational process, functions and why to address risks and identify issues. We consider the whole environment, people and processes.
Clients benefit from having access to in-house facilities, new technologies and techniques. We offer innovative design of user interfaces and interaction with other systems. Engaging with IT departments and other service providers to provide a more efficient, cohesive working environment.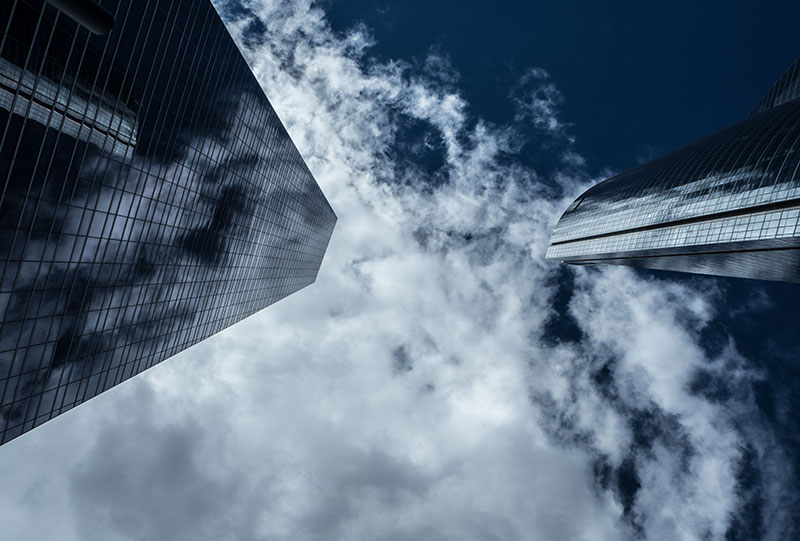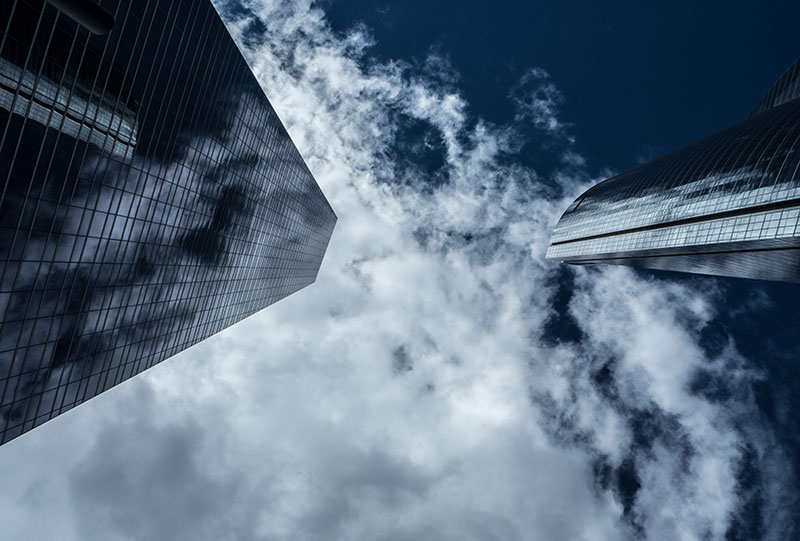 The benefits of working with an independent consultancy are:
• Service provision based on your needs and requirements
• Long term understanding of your business
• Project delivery with a view of the bigger picture
• More efficient system delivery and deployment
• Added benefits across the organisation
• Justification of investment through correct consultancy processes