Consultive Solutions Limited is a forward-thinking independent security and communications consultancy.
With in-depth industry knowledge and extensive experience in physical and electronic security, communications and converged systems.
Our mission is to protect an organisations' business, reputation, people and assets, by providing impartial guidance and expertise on the most innovative, integrated, physical and electronic security solutions.
Our focus is to implement our experience, knowledge, and skills to provide sustainable solutions, through our customer centric approach.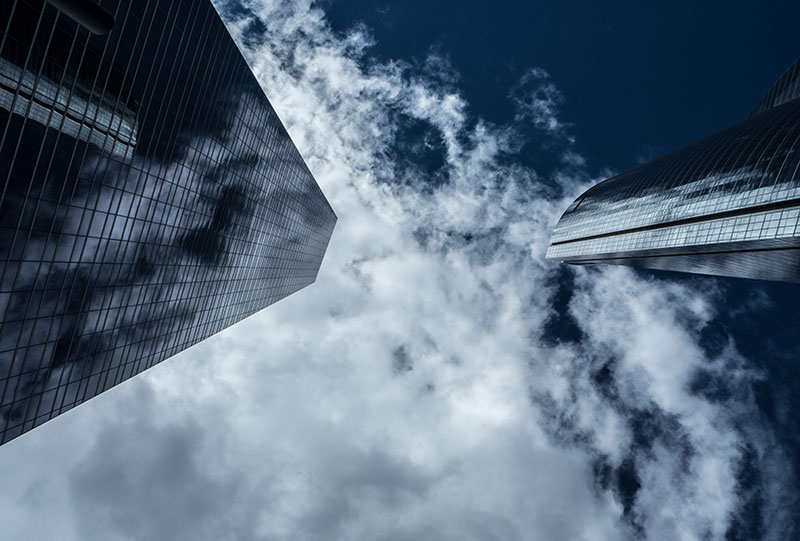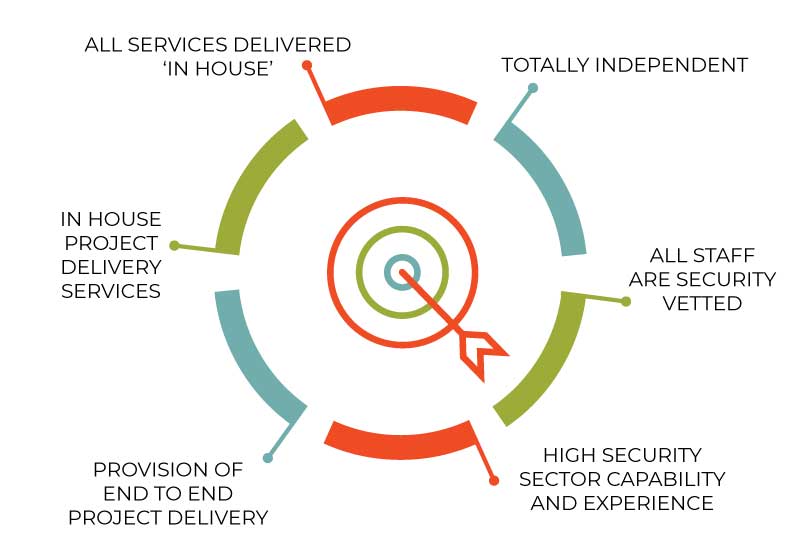 Our project delivery is driven by our experience, knowledge and best practice.
Our focus is to understand your business requirements, the issues you have, and to ultimately, implement a sustainable approach. In doing so, we work with your business to understand your needs and develop solutions to fit them.
Integrated security and communications systems are critical to protect assets, property, reputation, manage risks and keep people safe. By engaging the expertise of Consultive Solutions Limited, we can ensure benefits out of investment whilst enhancing services. Guiding you to make the best decisions to resolve your security requirements. 
As a client, it is reassuring to know that Consultive Solutions Limited, have the skills, knowledge, qualifications and security clearance required to deliver your project. Our highly trained, experienced and professional project managers can handle the end-to end process for you. Ensuring your project is delivered on time, within budget, and to the highest possible standard.

We decided to use Consultive Solutions Limited based on their willingness to adapt
and be flexible in their approach, and because of their genuine desire to understand the needs of our business.

Derek Scott and his team have provided a professional service at all times and
demonstrated their extensive knowledge of the industry

The work carried out by Consultive solutions Limited on this project
paid for itself in terms of time saved and improved outcomes.

I would have no hesitation in recommending Consultive Solutions Limited to
conduct consultation work in relation to CCTV provision

The training day was driven by our requirements, and our comments and questions
were used to tailor the training as we went along.

Consultive Solutions Limited conducted all investigation and
consultations with numerous stakeholders in an effective and efficient manner.