CAREERS
If you are a professional, passionate and driven individual we may have an opportunity for you to join our growing business. We are looking for talented industry specialists, consultants and project managers to help expand and support our client base across the UK .
If you have security, communications or project management experience and would like the opportunity to develop your career with us please email Derek Scott with your CV to: info@consultivesolutions.co.uk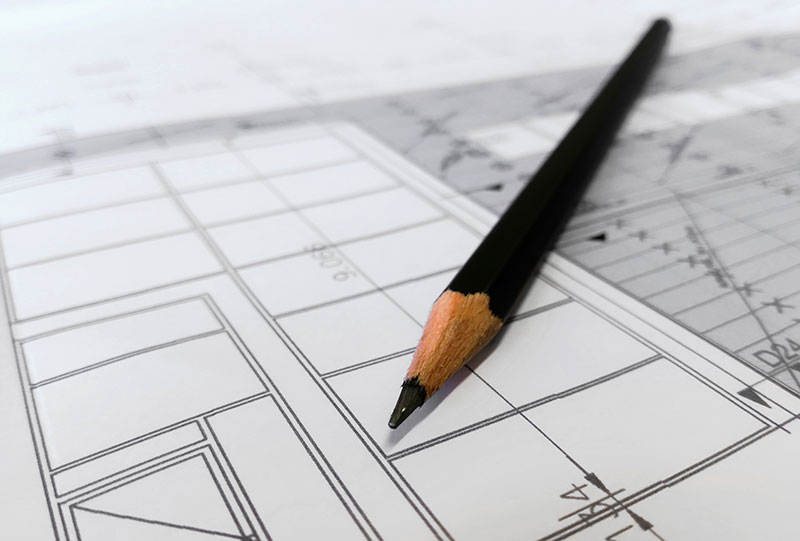 Apprenticeship Opportunities
About Us
Consultive Solutions Limited is an autonomous, customer-centric and innovative Security and Communications Consultancy business based near Chester-le-Street, DH3 4AN.
Consultive Solutions work across a large and varied portfolio of clients, across the whole of the UK and Europe in both public and private sectors. Offering independent advice and leadership to assist in protecting organisations' business, reputation, people and assets. Consultive Solutions also assist in ensuring the solution is realised and project requirements are compliant to specification, delivered on time and offering the best value for investment.
Security Systems Consultant
Consultive Solutions require a professional, experienced Security Systems Consultant to join the in-house team.
The successful candidate will join a vibrant company, providing services in security-communications consultancy and technical assurance and in return receive a competitive renumeration package, company benefits, varied and interesting working environment, ongoing training and travel.
The Role
As a Security Systems Consultant, you'll be responsible for ensuring our customers maximize the benefits of the services we offer. You will be key in the technical solution discovery process, providing system condition audits ensuring data accurately reflects the real-life position.
Ensuring your knowledge and understanding of leading and emerging technical solutions is current to aid in providing guidance and recommendations to our clients. Acting as technical authority during assurance audits to compliance and project delivery throughout the whole project lifecycle.
Responsibilities
Interfacing with customers and technology providers
Solve problems and develop new opportunities
Work with the business development team, project delivery team and drawing office to help meet the strategic business goals
Build relationships with clients and technology partners
Scoping and specifying complete technical and process solutions
Presenting solutions, answering customer queries, and capturing technical discussions
Carry out site surveys including collation of asset data
Delivery of Security Audits and Reviews
Carrying out technical assurance processes
Keeping track of industry trends and advancements
Using varied software packages daily for internal and external collaboration
Being informed on relevant standards
Requirements
A good understanding of security technologies
Experienced in the security or communications fields
Experienced in the use of Microsoft Office Suite
Substantial experience of producing documentation, writing and presentation of reports
Able to work alone and integrate into a team
Access to own vehicle for business use
Benefits
On-the-job training
Company perks
Growth opportunities
Job Type: Full-time, Permanent
Project Administrator
Consultive Solutions Limited require an experienced Project Administrator to support the in-house consultancy team and Project Delivery team.
The successful candidate will join a vibrant company, providing services in security-communications consultancy and technical assurance.
The Role
As a Project Administrator, you'll be responsible for providing a high quality administrative and support service to our Consultancy and Project Delivery teams, demonstrating a passion for developing internal and client relationships.
Responsibilities
Ensuring the project plan, logs and other documentation are consistently updated and tracked.
Arranging internal and external meetings and site surveys.
Attending Project and Operational Meetings – agreeing key actions and following through
Liaising with different teams and external clients to ensure projects run to schedule.
Maintaining consistent client communication
Monitoring project progress and addressing potential issues and findings with the Project Manager.
Ensure all requests are handled accurately.
Other administrative duties as required by the Project Delivery team.
Requirements
Excellent communication and time-management skills.
Experience of administrative task work to a high-level
High attention to detail and accuracy
Maintain the ability to develop and build effective working requirements.
Experienced in the use of Microsoft Office Suite
Hold a full UK driving licence
Access to own vehicle for travel
Benefits
On-the-job training
Company perks
Growth opportunities
Job Type: Flexible working Monday – Friday 10am – 3pm
Job Types: Temporary Contract (6 months minimum) with potential for extension
Salary: £10.00 to £11.25 per hour.