Being totally independent from manufactures, integrators and service providers
allows Consultive Solutions Limited the scope and freedom to provide an unbiased, professional and open service to all our clients.
Our total independence is something that we have strived to maintain and protect since the company was formed. Ensuring that the project results are based on the best solutions for the client and are not influenced by external forces that may present conflicts of interest.
The benefits of working with an independent consultancy are:
Service provision based on your needs and requirements
Long term understanding of your business
Project delivery with a view of the bigger picture
More efficient system delivery and deployment
Added benefits across the organisation
Justification of investment through correct consultancy processes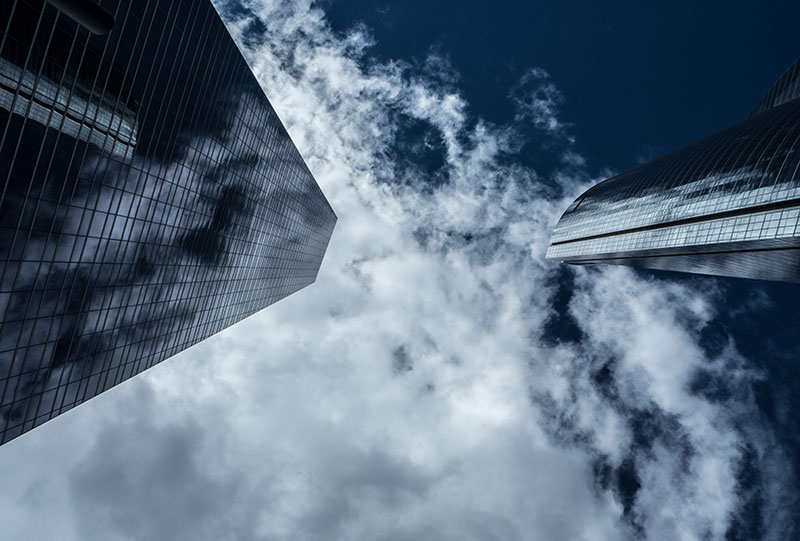 Having highly skilled senior-level professionals,
serves to provide real value in a number of critical roles and services.
Our valued approach to consultancy is to understand operational process, functions and why to address risks and identify issues. We consider the whole environment, people and processes.
Systems Designs
Consultive Solutions Limited design and specify physical security, communications and converged systems, in line with agreed client operational and functional requirements.
These may include CCTV, Access Control, PIDS, Public Address, Asset Management or Integrated Systems, using best of breed technology.
Be it analogue, digital, IP or hybrid we ensure that ultimately, we deliver a solution that is of the highest quality, within budget and sustainable.
Systems Evaluation, Audit, Review and Assessment
Consultive Solutions Limited carry out system audits as part of an overall project offering or on a stand-alone basis.
A system audit assesses performance, reliability and operational effectiveness and provides clients' supporting data for the development and or upgrade of any system.
As part of a system audit we examine the maintenance and service effectiveness existing contracts, again providing the client with data addressing compliance to contract terms and service level agreements.
Cost Based Analysis
Cost base analysis helps us identify to clients' efficiencies that can be achieved from the best use of technology and intelligent integration.
Consultive Solutions Limited actively work with organisations to reduce the cost base whilst developing systems, enhancing services and making the most of existing technology.
Fire Consultancy
Consultive Solutions Limited offer fire alarm consultancy to give your business the right level of cover you require, from preparing fire strategies to the inspection and assessment of fire safety measures within existing buildings.
Technical Specifications
The development of a detailed and comprehensive technical specification is essential for the successful delivery of any project.
We develop technical designs and specifications through the development of the operational requirements, assessment of risk and the understanding of the business needs of the client.
BREEAM
Security Needs Assessments are a valued part of the BREEAM process. As a SQSS Consultive Solutions Limited provide Security Needs Assessments to a number of clients.
Our approach to the development of a Security Needs Assessment is based on the BREEAM Head guidance.
A visual audit of the site and surroundings, identifying environmental cues and features pertinent to the security of the proposed development.

Formal consultation with relevant stakeholders, including the local ALO, CPDA & CTSA (as applicable), in order to obtain a summary of crime and disorder issues in the immediate vicinity of the proposed development.
Identify risks specific to the proposed, likely or potential use of the building(s).
Identify risks specific to the proposed, likely or potential user groups of the building(s).
Identify any detrimental effects the development may have on the existing community.
We do this by actually going to site, not working from a desk, and meeting the relevant law enforcement and guidance authorities.
Risk Assessment and Evaluation
Development of Operational Requirements
Security Needs Assessment