PROVIDING CONSULTANCY BY DEFINITION
– CONSULTIVE
'Pertaining to consultation; determined by consultation or reflection; maturely considered'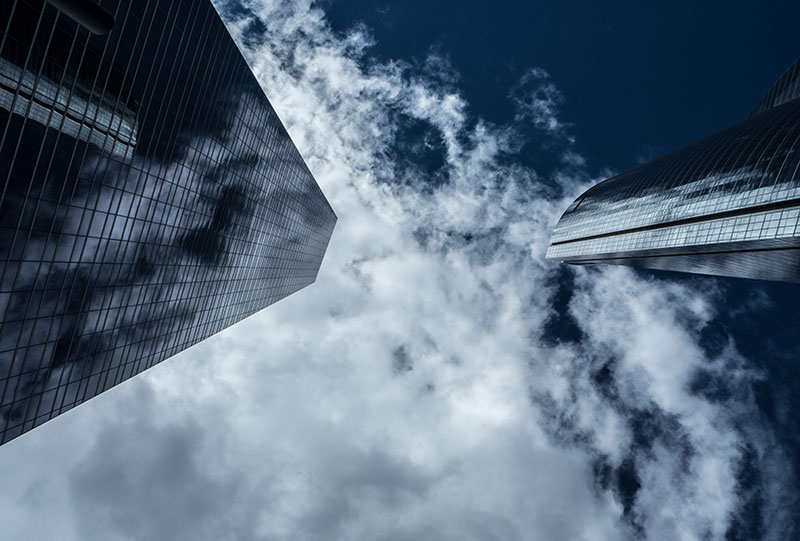 Since 2010, Consultive Solutions Limited, has protected organisations' business, reputation, people and assets by providing independent security and communications consultancy.
With over 30 years' experience within the security, IT and communications field, we successfully deliver consultancy and design projects for a diverse range of clients in many sectors. Understanding an organisations requirement by addressing risk and operational needs is paramount to developing and implementing a well-tailored solution.
Our team of passionate, experienced, and knowledgeable security specialists, along with our in-house support services, ensure that project deliverables are based on the most feasible and beneficial solutions.
Consultive Solutions Limited are totally independent from manufactures, integrators and service providers, allowing us the scope and freedom to provide an unbiased, professional and transparent service to all our clients.
Our total independence is something that we have strived to maintain and protect since the company was formed, ensuring that project results are based on the best solutions for the client and are not influenced by external forces that may present conflicts of interest.
Consultive Solutions Limited successfully deliver projects by utilising our in-depth industry knowledge and extensive electronic security, communications and convergence experience. This is driven by technology and the understanding of our client's business needs.
Our approach is focused on the long-term requirements and benefits, not just the short-term delivery of the project. We believe this to be of vital importance to ensure our clients gain maximum value from the investment made in our consultancy services.
WHO WE WORK WITH
Consultive Solutions deliver projects across a broad range of sectors including Law Enforcement, Local and Central Government, Transport, Blue Chip, Retail, Private and Social Housing, Further and Higher Education, High Street and Corporate banking, Broadcasting and Media, Utilities and High Security and Power Generation.
In addition to this we provide technical design and project management to third parties and private clients. Many of these projects have similar business drivers, however our personalised approach has ensured we've maintained long-term working relationships with each of our clients.
Our talented team are specialists in their respective fields. We have the qualifications, training, accreditations, industry memberships and security clearance necessary to deliver your project. Working with us is the key to unlocking substantial procurement cost savings.
Preventing costly systems design and planning mistakes. Combining our knowledge, experience and skills to address your concerns, fulfill your requirements, and provide independent advice. Sharing our collective expertise on every aspect of security and communications best practice and implementation. We are driven to deliver projects on time, within budget, and to the highest possible standard.
All Consultive Solutions Limited's team are BS 7858 Security Vetted and a number hold SC Clearance.