Consultive Solutions were happy to be returning exhibitors at the Security Twenty17 North Conference and Exhibition, on 4th July 2017 at the Majestic Hotel.
The exhibition brought together top security industry speakers and showcased a range of cutting edge security products and services.
Both Managing Director, Derek Scott and Consultant, Nick Waddle were there to network and showcase the range of Security and Communications Consultancy services, Consultive Solutions offer.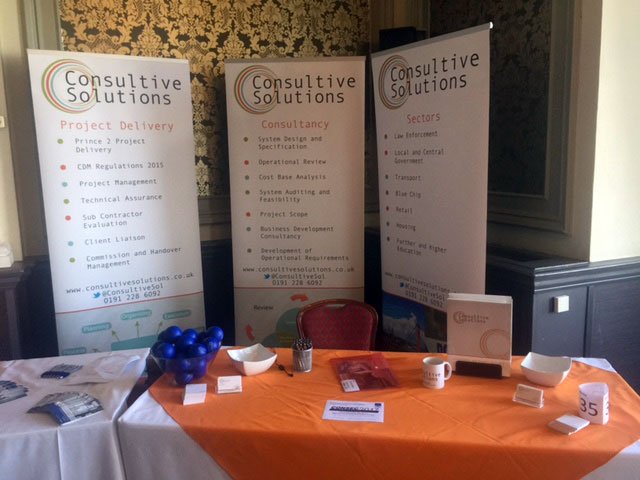 We were also proud to be asked to represented ASC on the day, providing information to visitors on both the benefits of joining the ASC and of working with an associate member.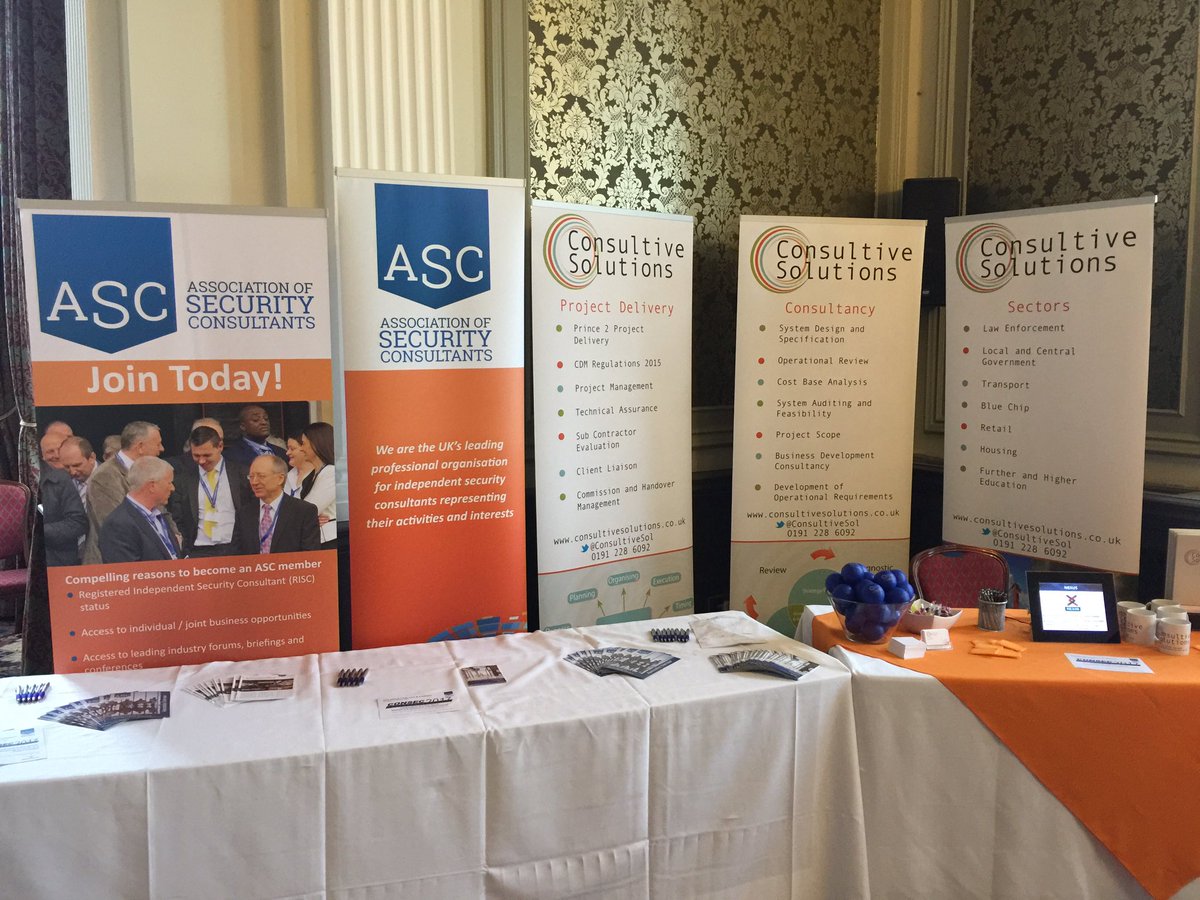 We also look forward to exhibiting at the Scotland Twenty17 Event, held on 5th September at the Hilton Hotel, Glasgow. To find out more please visit Security TWENY17.